How to Connect Android Auto
What is Android Auto?
You may have heard of Android Auto but have never understood exactly what it is or how it works. Allow our Kia specialists at Kia of Valencia near Santa Clarita, California to give you a tour of the technology inside your new Kia. Android Auto is changing the way we navigate to our destinations, connect with others and how we listen to music, all by connecting that little computer in your pocket to your vehicle. Android Auto is software within your phone that enables you to connect to your radio or head unit, mirroring your phone with the ability to use compatible apps on your vehicles infotainment system. It can be connected with your typical phone charging cable by plugging in the USB port or wirelessly with WiFi if your vehicle has the capability. Some manufacturers may require you to purchase a certain trim level or package to get Android Auto. Our Kia experts at Kia of Valencia near Santa Clarita, California can help you identify which vehicles have Android Auto capability. Most major manufacturers offer Android Auto.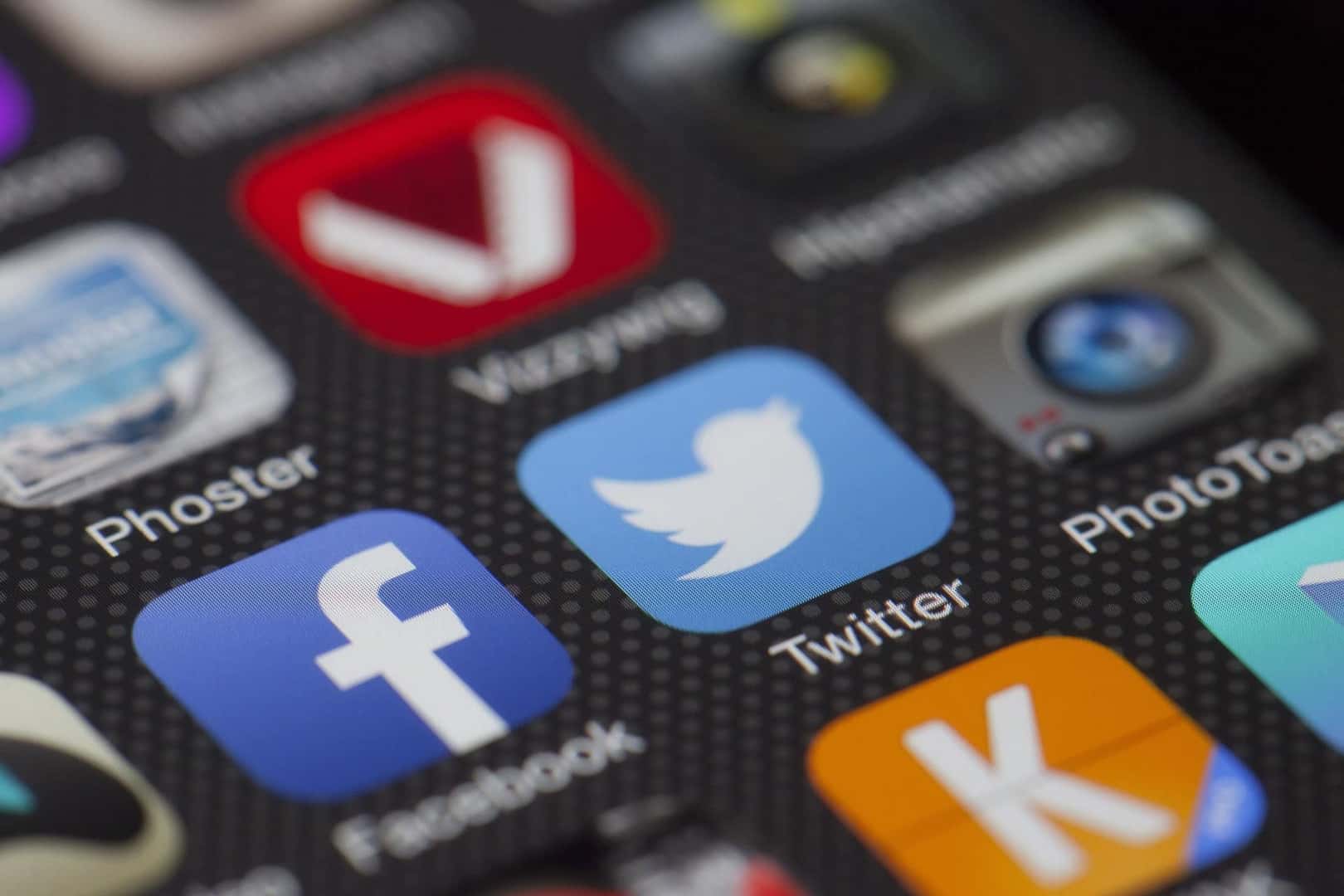 What are the requirements for Android Auto?
There are some basic requirements to make Android Auto work in your vehicle. First and foremost, your vehicle will need to have Android Auto capability. All equipped vehicles should have the ability to connect to Android Auto via charging cable to USB, others will have the ability to connect wirelessly with Wifi. Check your vehicles Owner Manual to see if your vehicle has wireless capability. Minimum requirements for Android Auto is a phone running Android 6.0 and up. Make sure your phone is up to date with the latest version of Android. This can be done by going to Settings > About Phone > Check For Updates. While updating your software make sure your phone is connected to a power source and WiFi, it could take awhile. At Kia of Valencia near Santa Clarita, Ca we have Free WiFi as part of our free services offered to our guests. Additionally, our Kia team would love to help you get your phone connected to Android Auto. Whether you're coming from North Hills, Glendale, Alhambra, Los Angeles, Oxnard, Pasadena, Palmdale or Simi Valley – Kia of Valencia near Santa Clarita, Ca is SoCals Kia of choice when it comes to customer care and helping set up your new Kia.

How Do I Connect To Android Auto?
Our Kia specialists at Kia of Valencia in the Santa Clarita Valley would love to help you setup Android Auto and give you a brief tour of how to use it. If you're in a rush, here's a quick tutorial on how to connect to Android Auto with your phone.
Connect to your stereo from your phone using a cable. This can be done using your basic charging cable and plugging in to the nearest available USB. Not all stereos have a USB on them, some vehicles may require you to plug in to a USB on, behind or below the dash.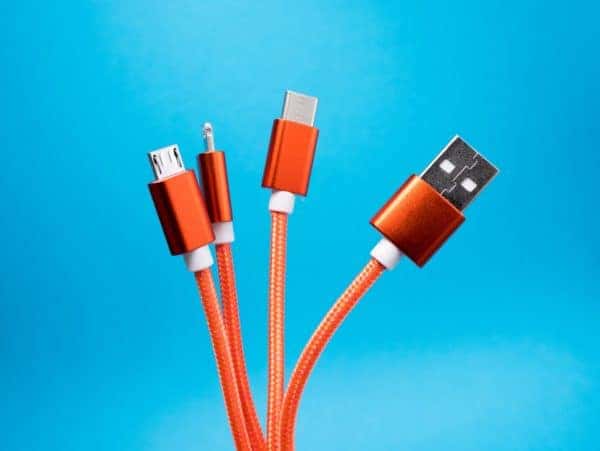 Connect wirelessly from your Android phone to your stereo. If your car supports wireless Android Auto, it's as easy as connecting to the stereo with a cable and following the prompts for initial setup. Disconnect your phone, the next time you get in your car Android Auto Wireless will automatically connect your phone to your vehicles stereo. Check the manual that came with your vehicle for more information. Or give us a call at (661) 578-5611 and we can assist you.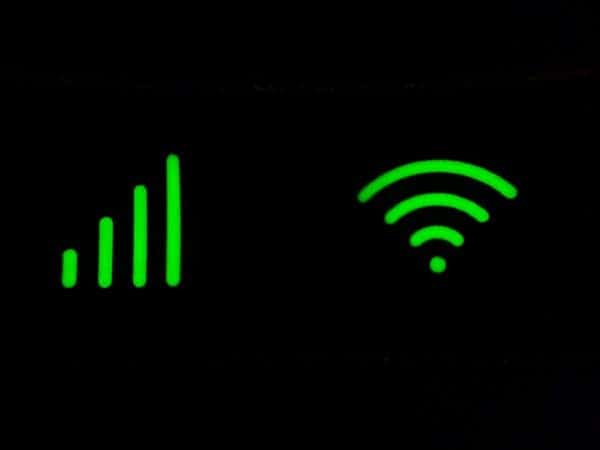 Click here for a short video on how to connect, access and use Android Auto in your new Kia.