2020 Kia Telluride Luxury SUV Earns Yet Another Award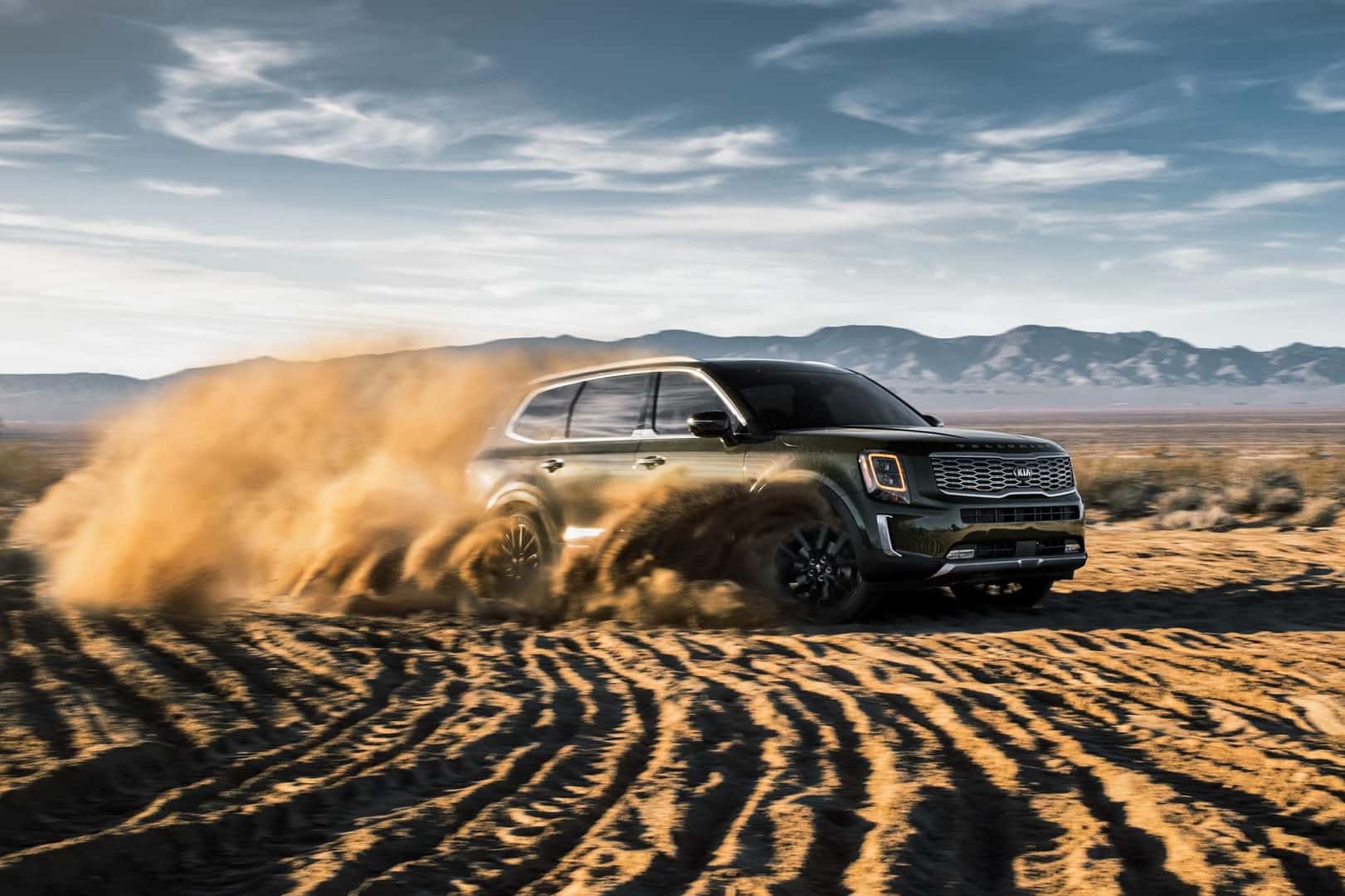 All hail the king! –
The all-new 2020 Kia Telluride is already proving to be a legendary SUV. This incredible new Kia turns heads everywhere it goes. The 2020 Kia Telluride's proven performance, design, and technology has earned it ample accolades and awards in its first year on the market. Kia of Valencia is excited to share some exciting news about the show-stopping new 2020 Kia Telluride.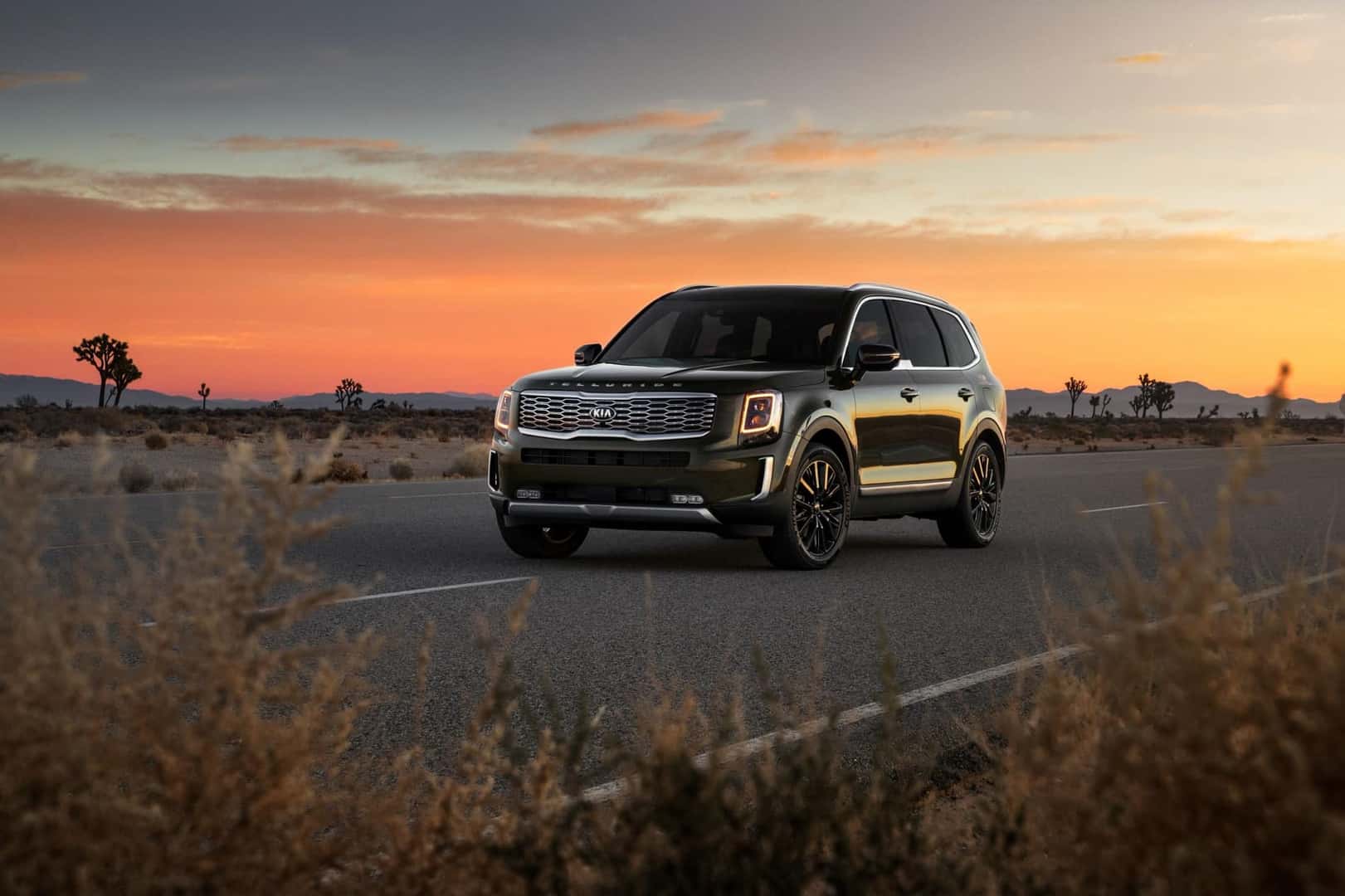 Earlier this week the 2020 Kia Telluride earned its "Triple Crown" by achieving its third major achievement in its first year: 2020 North American Utility Vehicle of the Year (from NACTOY – North American Car of the Year). NACTOY judges ultimately decided on the 2020 Kia Telluride concluding "The Kia Telluride makes owning an SUV look cool while offering the smooth ride and rich interior of a luxury vehicle without the luxury price". The 2020 Kia Telluride has earned merit again and again. Winning such an award helps solidify Kia's rightful place among the elite automotive manufacturers of the world.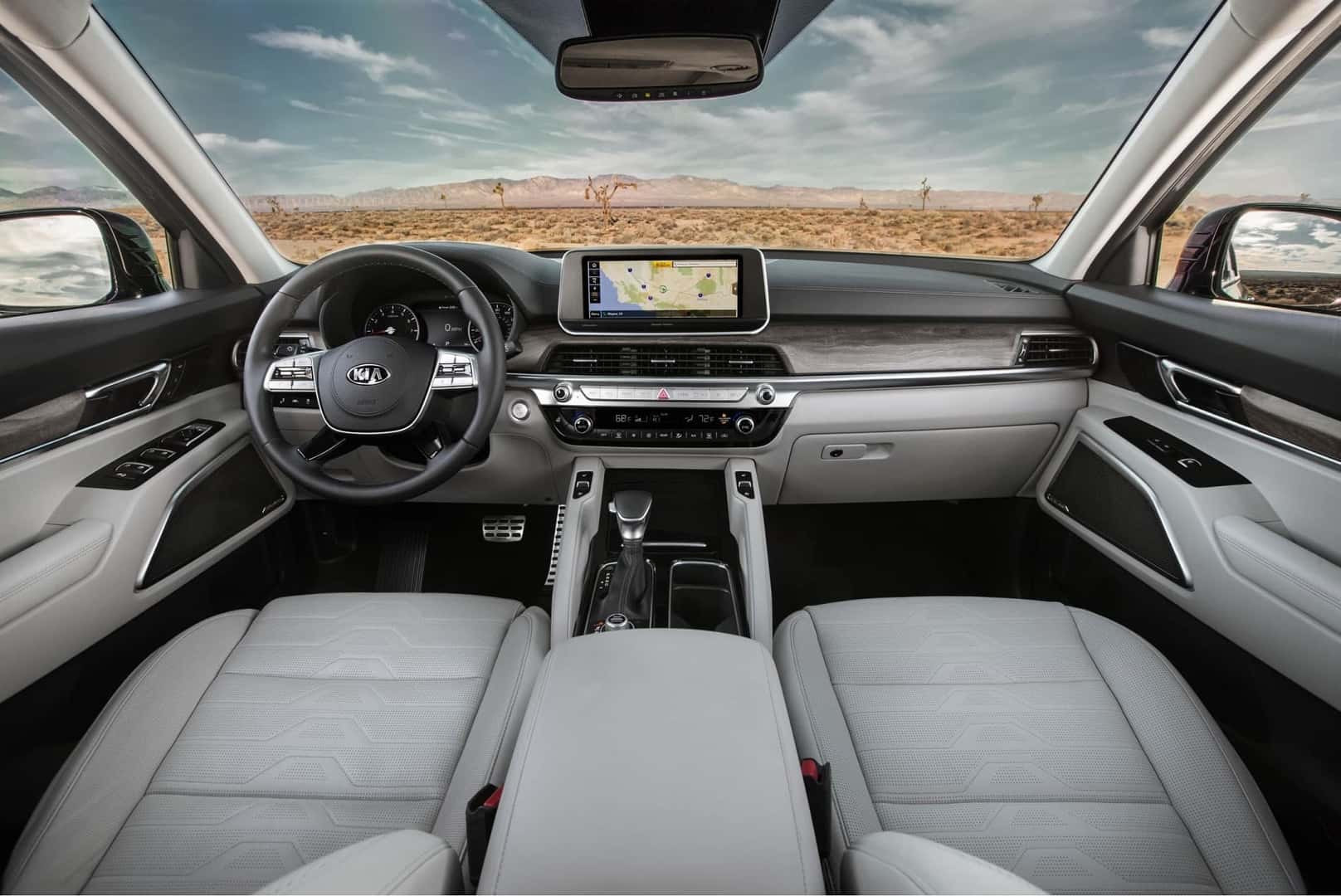 This three-row Sport Utility Vehicle is manufactured at a Kia facility in West Point, Georgia. The 2020 Kia Telluride's have become a hot-ticket item, selling over 60,000 units since going on sale early 2019 with overwhelming demand of the all new three row mid-size luxury Sport Utility Vehicle.
You may ask yourself – "What changed?", "What's so good about the Kia Telluride?". There's a simple answer to that – Kia changed their vision for this SUV. The 2020 Kia Telluride was visualized, designed, developed and manufactured in America with the American market in mind. More interior space and more rear seat room. Top that off with bold styling, attention to detail and thoughtful execution. No wonder the all-new 2020 Kia Telluride is so attractive. So attractive that it also earned Motor Trend's SUV of the Year, as well as Driver's 10 Best for 2020. The 2020 Kia Telluride is bringing the next level to the SUV class, pulling its weight against big names like the Honda Pilot, Ford Explorer, Nissan Pathfinder, Chevrolet Tahoe, GMC Yukon and Toyota Highlander.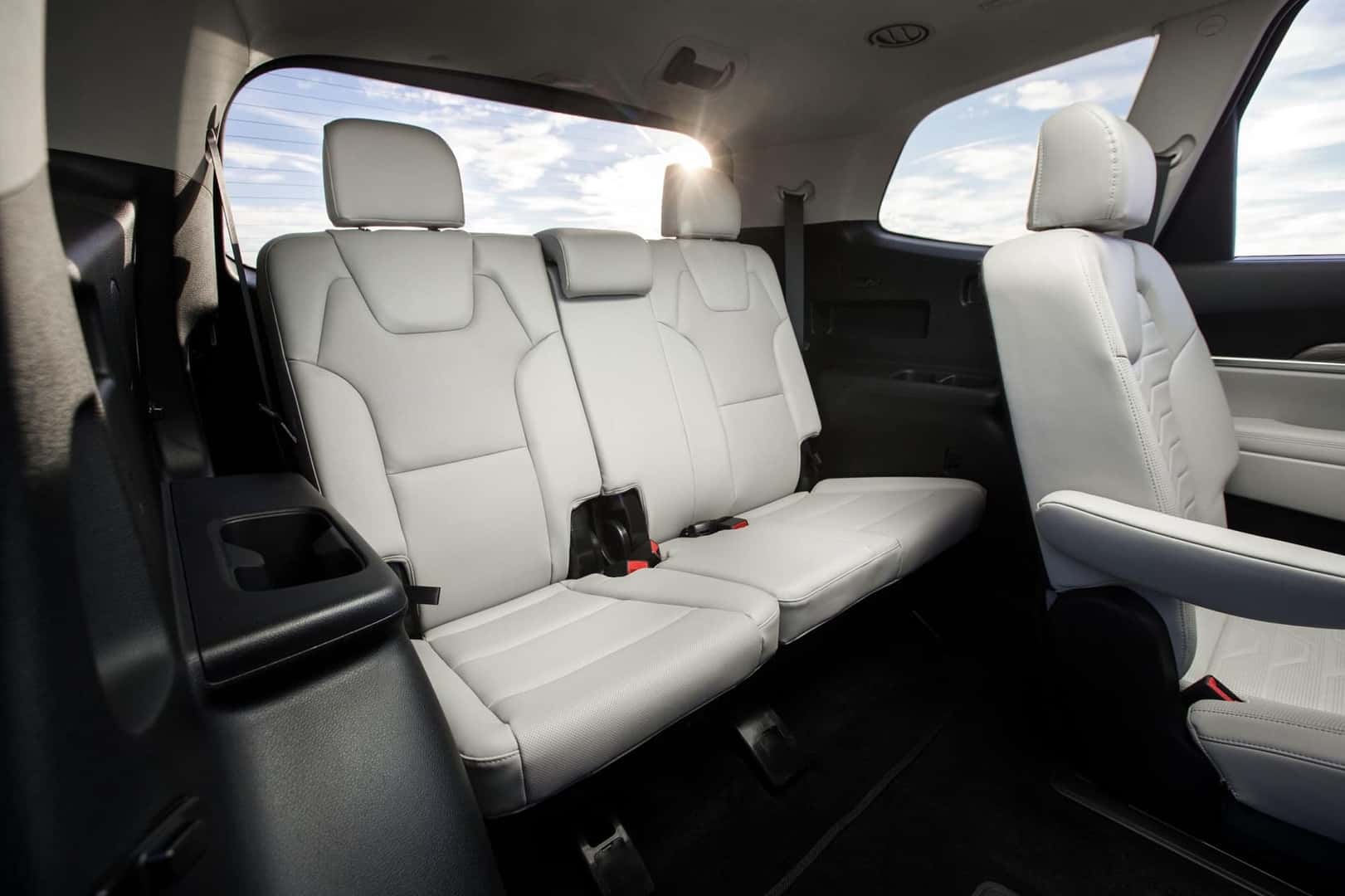 There's a new Sheriff in town! Schedule an appointment to test drive the 2020 Kia Telluride 3-Row mid-size luxury SUV at Kia of Valencia in Santa Clarita, CA to come see what all the buzz is about! View our current inventory of 2020 Kia Telluride SUVs at Kia of Valencia today. Call, contact us online, or stop in to our Santa Clarita showroom to check availability!